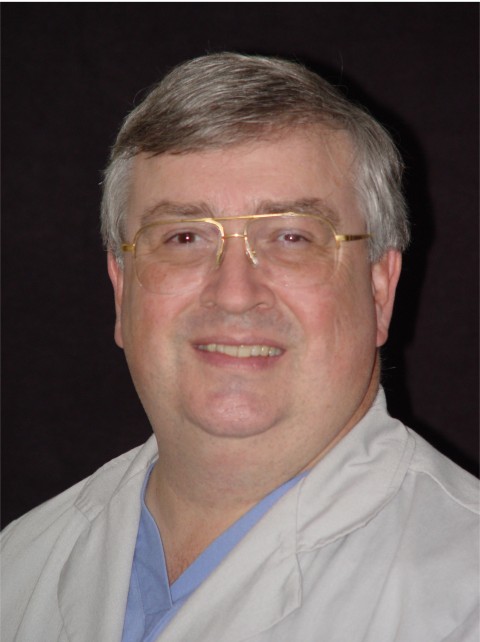 Feedback
One important way to insure steady improvement of the medical education process is through feedback from the students.
Feedback may be positive, negative, or neither. It may be lengthy or brief. It may be limited or grand in scope.
The easiest way to provide your feedback is via email: webmaster@brooksidepress.org
---
This information is provided by The Brookside Associates. The Brookside Associates, LLC. is a private organization, not affiliated with any governmental agency. The opinions presented here are those of the author and do not necessarily represent the opinions of the Brookside Associates or the Department of Defense. The presence of any advertising on these pages does not constitute an endorsement of that product or service by either the US Department of Defense or the Brookside Associates. All material presented here is unclassified.
C. 2009, 2014, All Rights Reserved