Welcome to OB-GYN 101, Introductory Obstetrics and Gynecology.

On one level, OB-GYN is a narrow field, involving only half the population, and primarily only one aspect of that half...the generative functions.

But on a broader level, the Science of Obstetrics and Gynecology involves the very essence of the human species: life, re-birth and re-generation, engaging the forces of human attraction, love, mating, nurturing, growth, aging, and death.

It has been my great privilege to learn and practice this science. It is now my great privilege to pass on to you the things I've learned about this science over the last 40 years.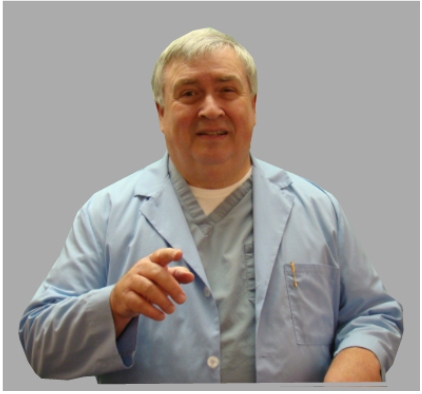 Dr. Hughey