Pelvic and Breast Exam Videos
High-resolution videos available on CD: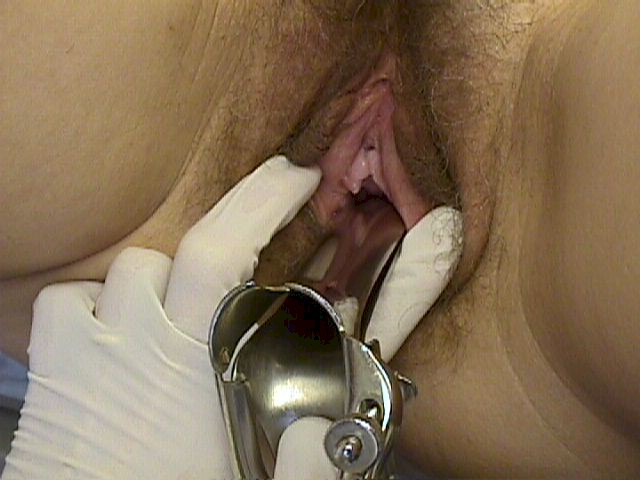 Videos available on DVD:
These videos are only available on the Military Obstetrics & Gynecology CD:
Pelvic Exam

Breast Exam

Nipple Discharge

Vulvar Anatomy

Pelvic Anatomy

Bimanual Exam

Pap Smear
---
This information is provided by The Brookside Associates Medical Education Division. The Brookside Associates, Ltd. is a private organization, not affiliated with any governmental agency. The opinions presented here are those of the author and do not necessarily represent the opinions of the Brookside Associates or the Department of Defense. The presence of any advertising on these pages does not constitute an endorsement of that product or service by either the US Department of Defense or the Brookside Associates. All material presented here is unclassified.
Contact Us · Other Brookside Products

Military OB-GYN
Multimedia CD
395 Page searchable, printable manual
32 "How to do it" videos
1700 color photographs and images
"Just in Time" Initial / Refresher Training
Durable Field-Deployable Storage Case